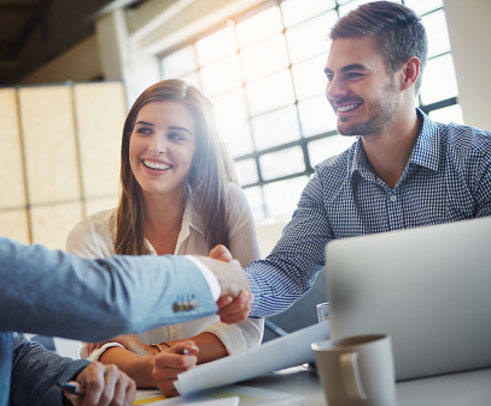 Investment Managers Group is here to incorporate our over the top service and wealth management approach while encompassing your goals.  We are here to help create a financial portfolio that is unique to you. Our team approach allows you to take full advantage of the professionals on staff that can strategically evaluate your financial situation and goals, and get you on the right path to your future.
Serving You as the Client
Accessible –
We encourage our clients to ask questions, and to feel at home in our office.  We have an open door policy to always be accessible.  We speak with our clients on a continuous basis to review their portfolio and goals.
Comprehensive –
We look at the big picture and take into account all aspects of our clients lives when creating and recommending a customized portfolio.
Connected –
We make sure to stay connected in all aspects of our clients lives weather it be with there CPA, or Estate Planning attorney we make sure we are always there for support in life changing moves and goals.
Client Engagement –
Our process is to always focus on the clients goals, interests, and needs.  We engage and encourage our clients to be a part of the whole investment picture.
Investment Managers Group is here to help with all of your investment needs!